Penn College Achievement Program
Campus Partners
On-Campus Academic Advising Centers
Your journey as an undergraduate is unique to you—be sure to know all that is available to you and take full advantage along the way. Talk to your advisors about resources, get to know your professors and TA's, and take full advantage of programming and community. The connections you make with peers, advisors, faculty and alumni will help guide you along the path you make.
College of Arts and Sciences
A caring community and a wide range of support contribute to making your College experience one that allows for academic and personal growth.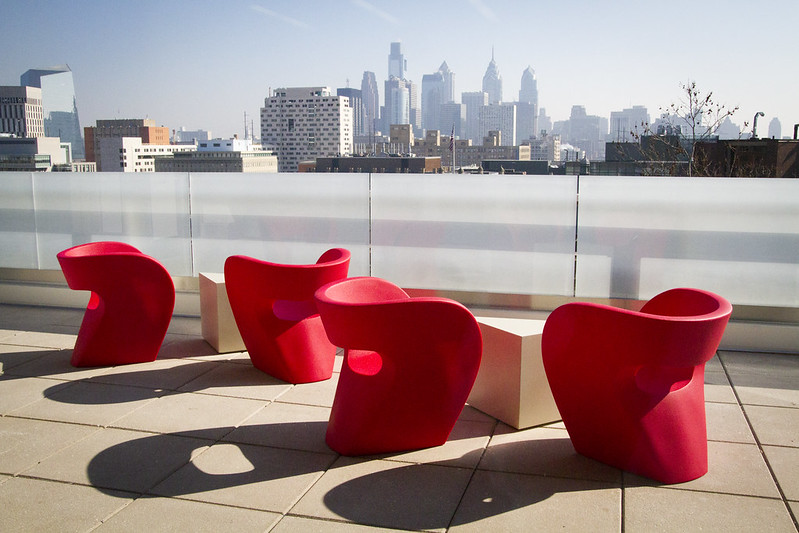 Penn Academic Calendar
The University of Pennsylvania publishes the university-wide calendar every year for the upcoming 3 years. If you are looking for move-in dates, holidays, or other important dates of note, this is your go-to guide.
Additional Student Resources