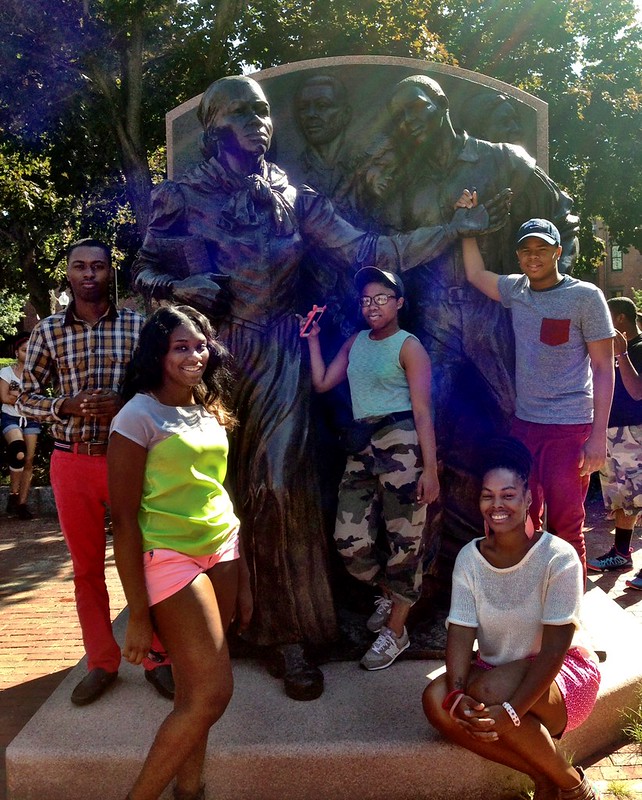 What is Upward Bound?
Penn Upward Bound (UB) is an afterschool and summer college prep program for highly motivated students at Sayre, Overbrook, West Philadelphia, and Parkway West who demonstrate financial need or will be first-generation-to-college students.
Why Join?
UB empowers students to become competitive college applicants and leaders by providing:
Academic support and digital literacy programming
College, career, and financial aid advising & college tours (even out-of-state!)
Summer Residential Program (live on campus & take classes)
Community service & cultural field trips
Stipends ($$), swag, & other incentives
Participating High Schools
Students from these high schools are eligible to apply for Upward Bound at Penn:
Overbrook
Parkway West
Sayre
West Philadelphia
Highly motivated students who are committed to pursuing a college education and a successful professional career are a perfect fit for this rigorous program.
Qualifications to join the program include:
Attend one of Upward Bound's participating high schools
In 9th or 10th grade when they apply
Low – income and/or first-generation-to-college
Maintain a 2.5 GPA or higher
Learn More >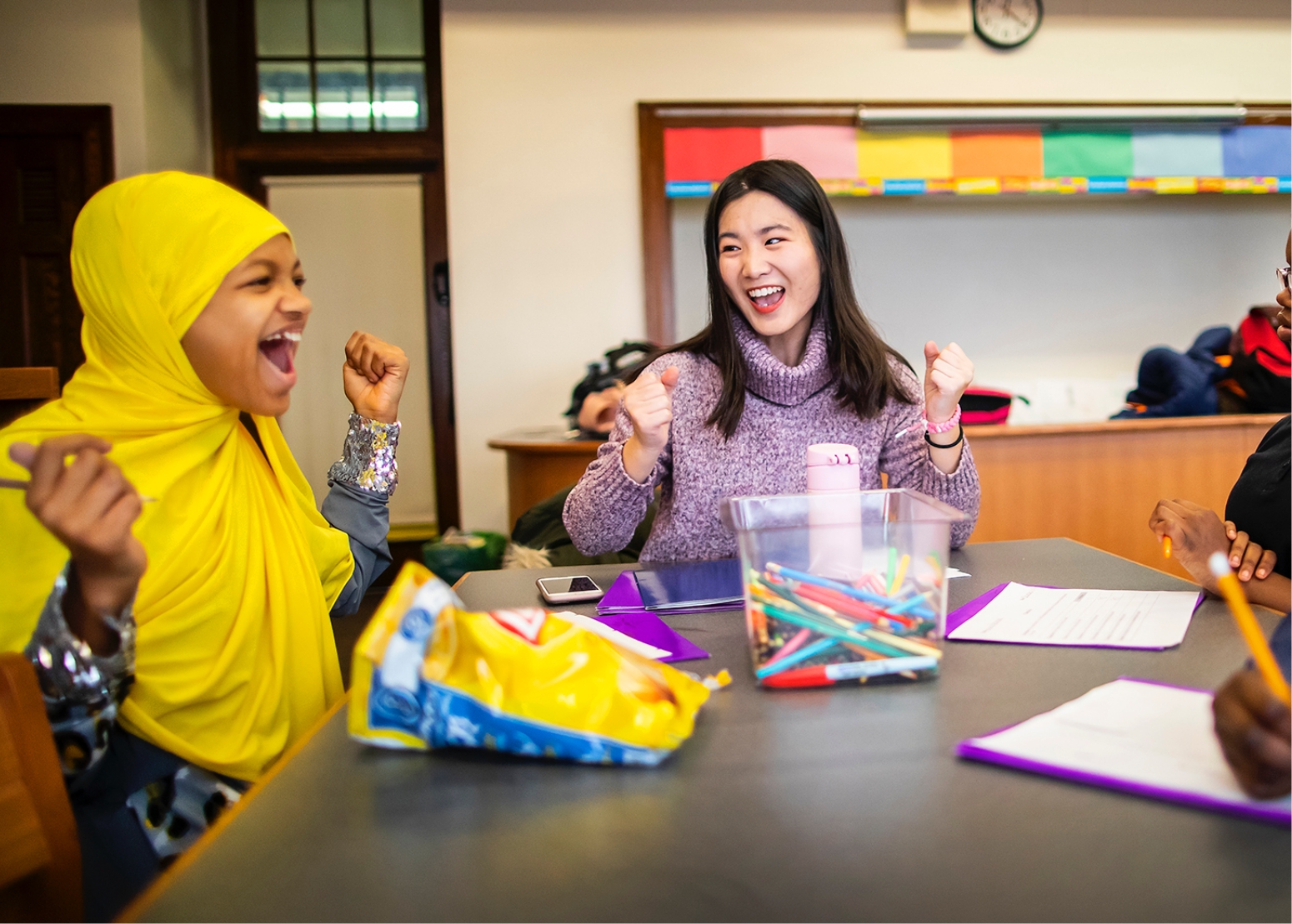 About Upward Bound
The Upward Bound program is funded by the U. S. Department of Education, under Title IV of the Higher Education Act known as a TRIO, to serve 105 students. The program is housed in the Division of the Vice Provost for Student Engagement.
The program seeks students that are committed to their education and are highly motivated in their pursuit of attaining a college education and achieving their career and professional goals. Our Academic Year and Summer Programs are rigorous, designed to motivate and prepare students for success in their post secondary education.