Educational Talent Search (ETS)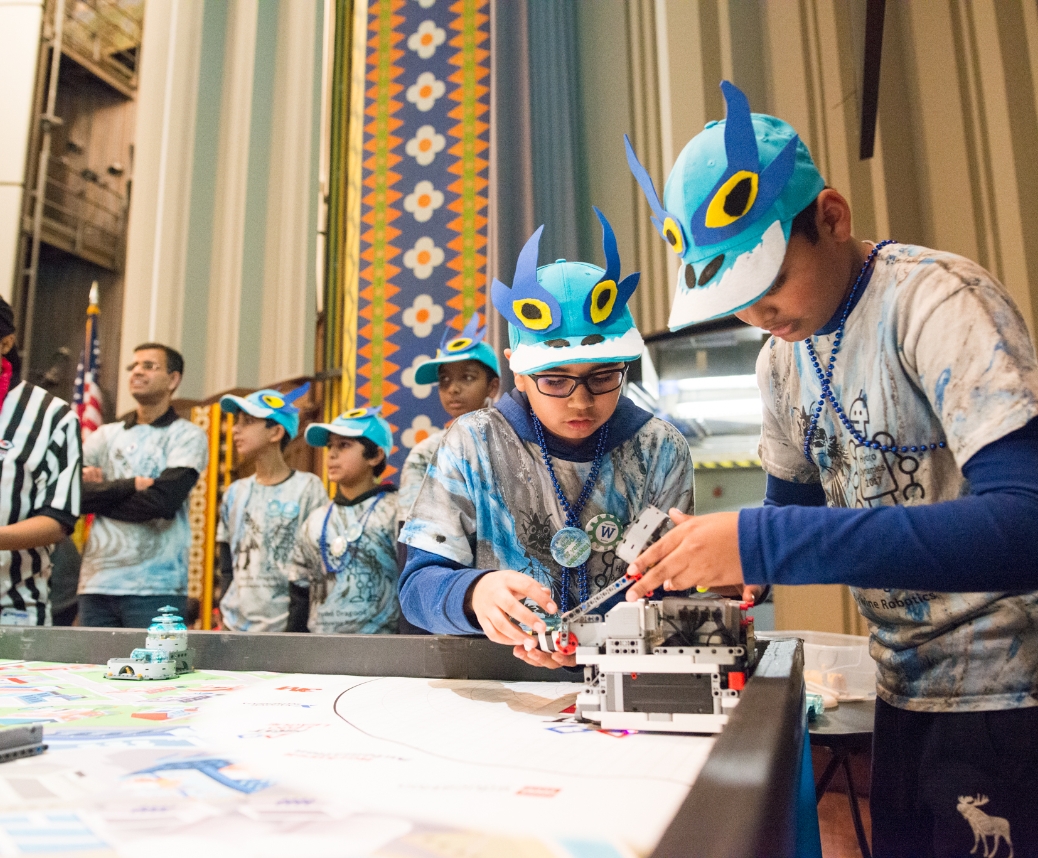 Supporting 6th-12th Grade Philadelphia Students in Their Pursuit of Post-Secondary Education
The University of Pennsylvania's Educational Talent Search Program (ETS) is a federally funded program designed to help first-generation students from modest income families successfully complete high school and enroll in postsecondary school. ETS provides approximately 600 students in grades 6-12 from three middle schools and six high schools throughout Philadelphia with support services that promote the academic and personal development necessary for entry into, and success in, postsecondary curricula. Our services are completely free to eligible students.
Our June 2022 newsletter is out now! Read on for information about upcoming trips, summer opportunities, and more.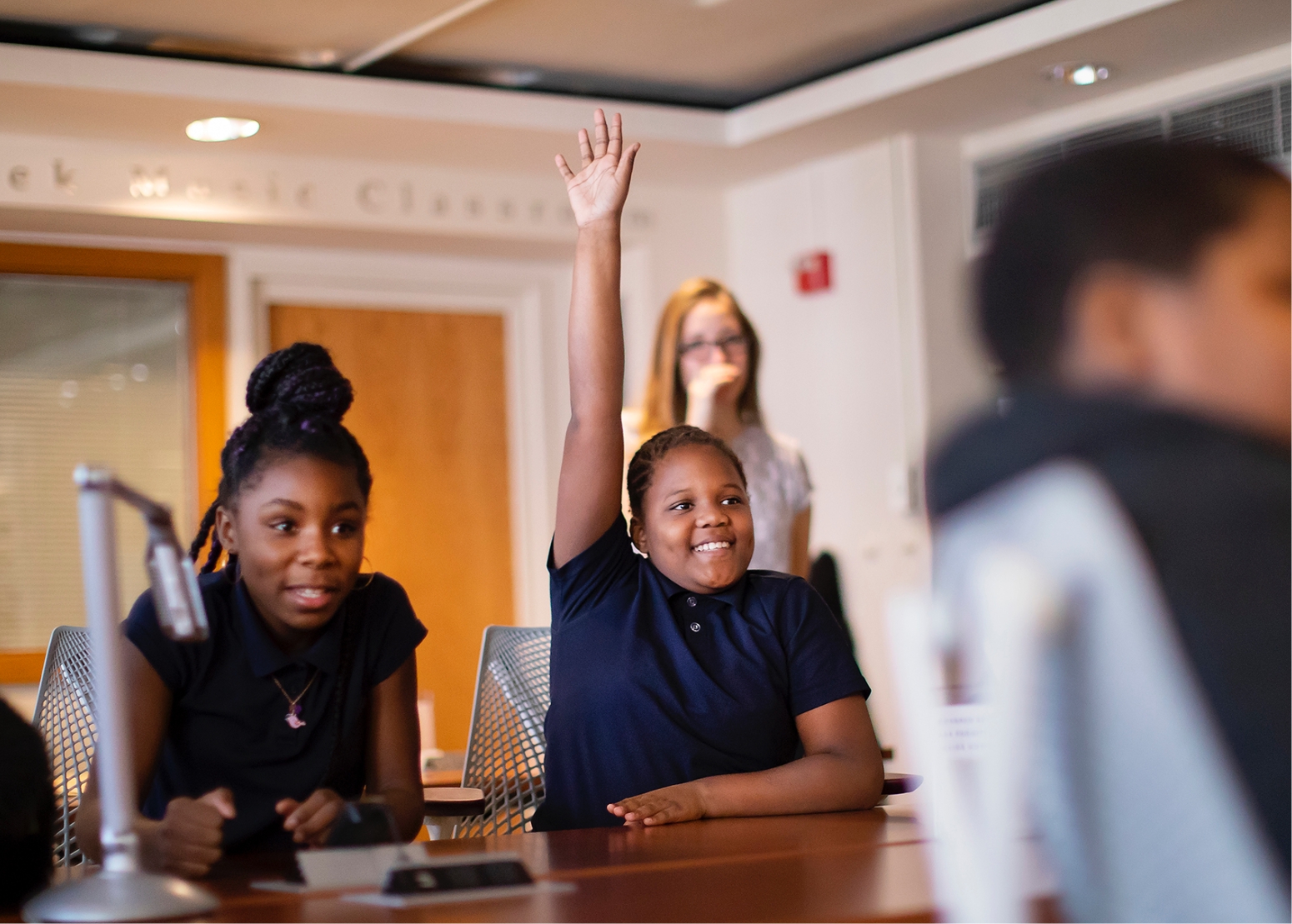 About ETS
The Educational Talent Search (ETS) program offers a full range of hybrid activities and interventions designed to promote college access, including counseling and workshops on goal setting, decision-making, career exploration, academic planning, college selection, scholarship searches, personal finance, digital literacy, and financial aid, to first generation, low income, Philadelphia students attending 6th – 12th grade. Students also gain exposure to college culture by visiting local colleges and universities, as well as collaborating with University of Pennsylvania students and staff.
ETS also promotes 21st century college, digital literacy, and career readiness skills in order to prepare participants with the ability to cultivate time management, personal organizational, and interpersonal communication skills required to compete in a rapidly changing, globalized market. ETS maximizes the potential of students by providing them with opportunities to participate and achieve success in an array of creative and innovative programs. The Educational Talent Search Program will redefine the way students prepare for college and careers by providing students with an engaging experience in a hybrid learning environment.