Services
The Talent Search program offers a variety of services to Philadelphia 6th-12th graders in their journey to graduate high school and enroll in postsecondary school. All services are free to eligible students.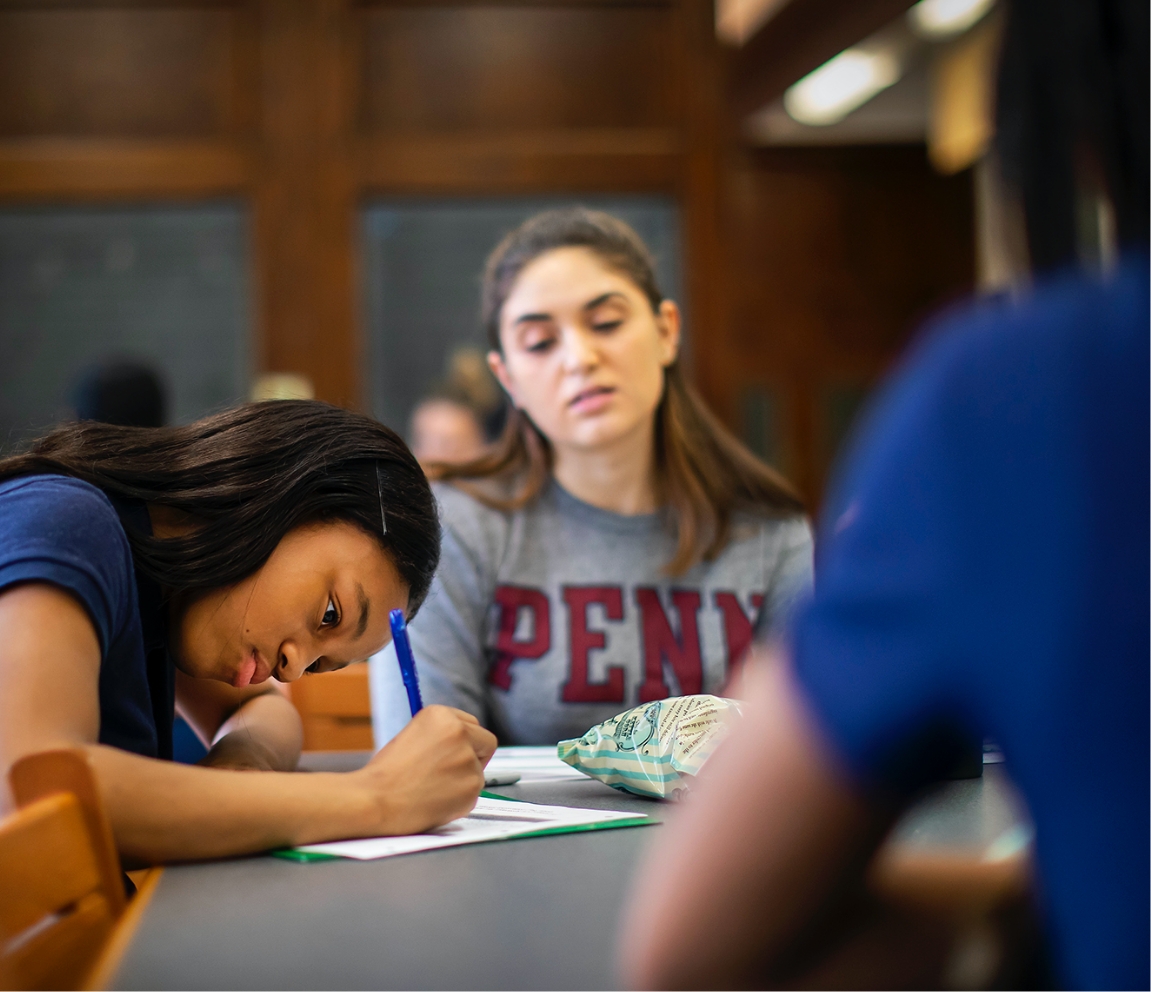 Academic Advising
The Talent Search program provides services to improve academic performance and support students' post-secondary academic goals.
Information about post secondary school admissions & selection
Visits to local colleges and universities
Assistance with SAT registration and preparation
Academic assessments and tutorial referrals
Study skill and time management workshops
College essay, personal statement, and creative writing support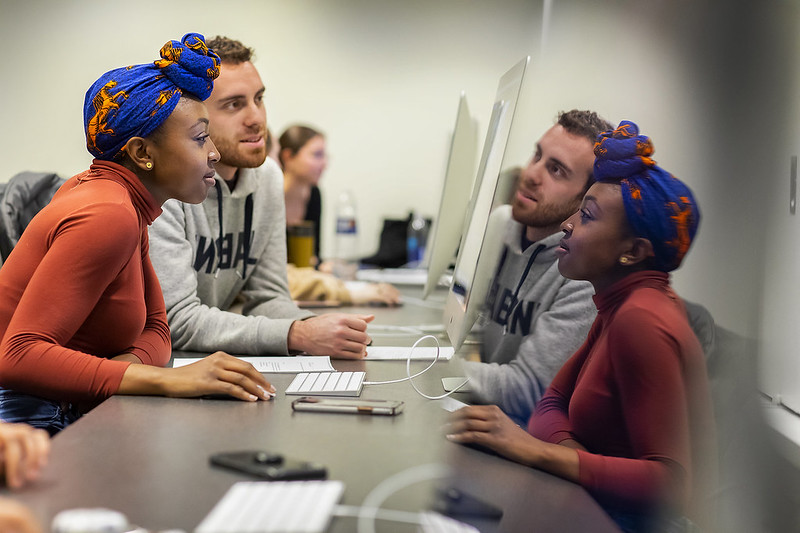 College & Career Guidance
Sometimes the most difficult step in post-secondary preparation is finding a passion. TS helps eligible students identify what they are passionate about and put it to work for them.
Career exploration workshops
Career shadowing opportunities
Resume writing support
Mentoring with Penn undergraduates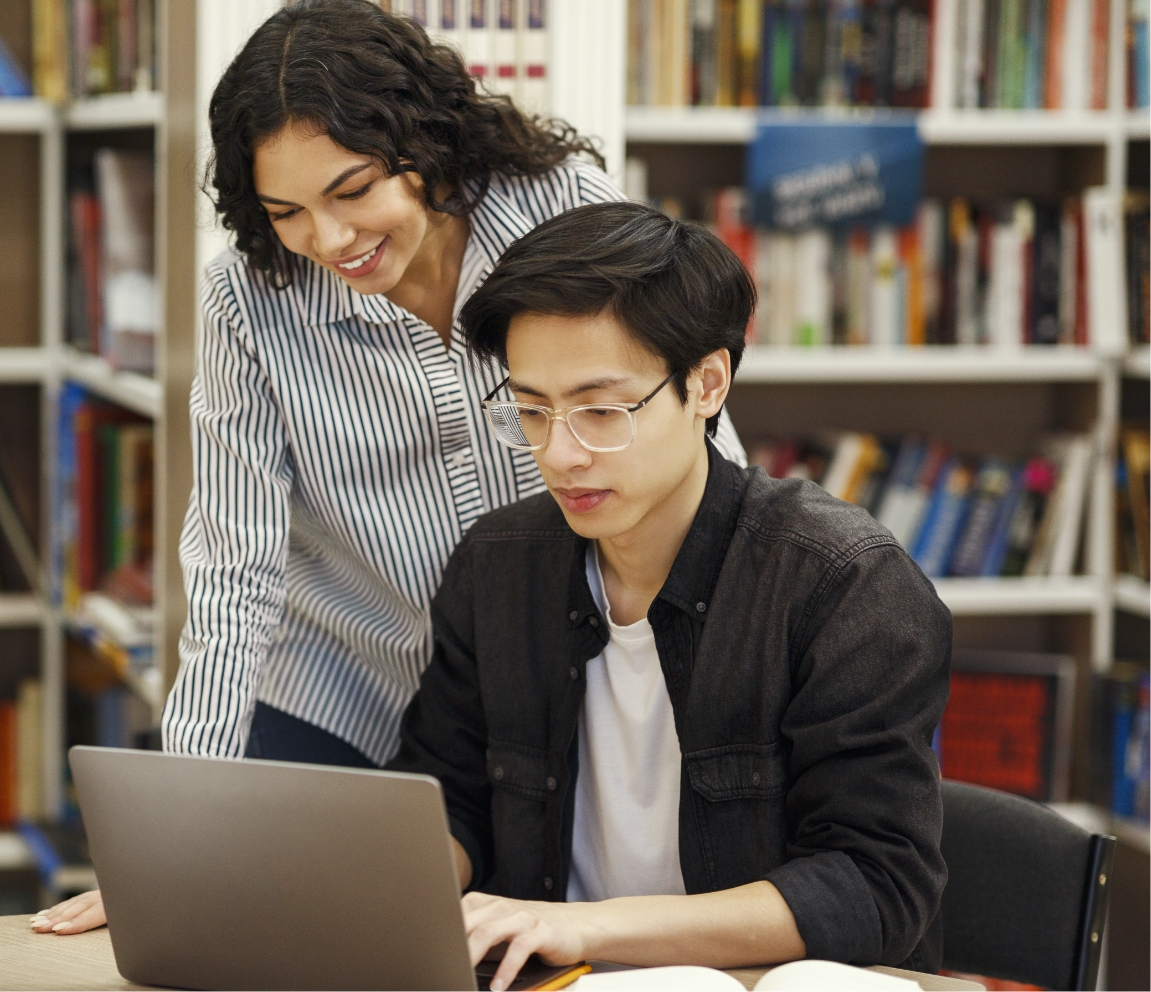 Financial Aid Counseling
Identifying aid programs, reviewing who qualifies, and completing financial aid applications can be a very difficult, confusing process. TS helps students and families navigate those processes by providing:
Workshops to assist with personal financial management
Support with applying for financial aid for post secondary education (FAFSA & PHEAA)
Assistance with applying and searching for scholarships and grants
Budgeting and financial planning support
Grade-Specific Activities*
*All students also receive digital literacy and STEM experiences both virtually and in person.
Ensuring a Smooth Transition Into Middle School
Classes and individual sessions focus on developing school identity and friendships, self-esteem and self-concept, skills for appreciating differences and college awareness.
Setting Goals, Time Management & Study Skills Development
Classes and individual sessions focus on resume writing, vocabulary development, and career and college awareness.
Developing a High School Plan Towards Being College Ready by Graduation
Classes and individual sessions focus on transition from middle to high school, academic survival skills, decision making and leadership skills, college awareness, and include visits to area colleges.
Developing Basic Academic & Test-taking Skills
Individual and group sessions focus on academic assessment, academic enrichment information, tutorial referrals, shadow day, time management and study skills, and also include tours of area colleges.
Career exploration
Individual and group sessions focus on academic assessment, & tutorial referrals, academic enrichment, career exploration, and include tours of area colleges.
Exploring Postsecondary Options and the Admissions Process
Individual and group sessions focus on on researching colleges and scholarships, academic assessment and enrichment/tutorial program referrals, and also include college and college fair visitations.
College & Financial Aid Application Process and Preparation
Individual and group sessions focus on SAT registration, scholarship searches, college applications, admissions process, FAFSA workshops, college essay writing, senior project monitoring, academic assessment and tutorial referrals, and assistance completing financial aid forms.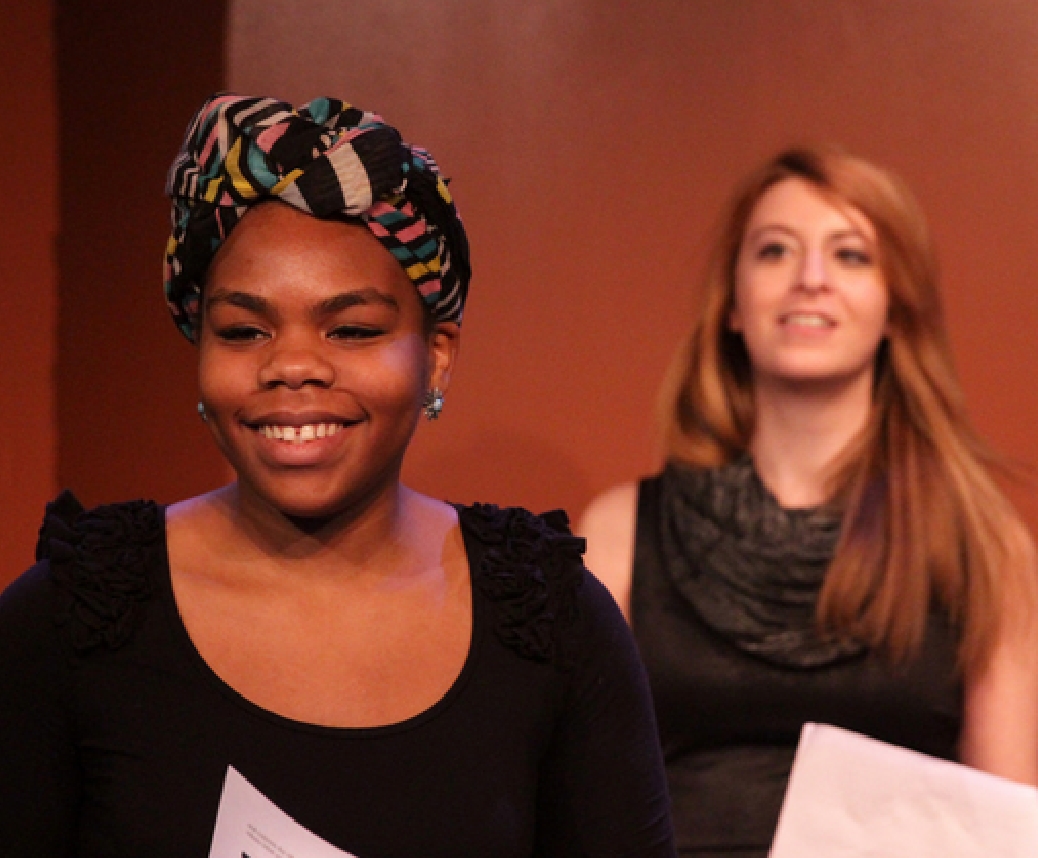 Begin Your Post-Secondary Journey
To learn more about the services TS offers or to request assistance, talk with an advisor or fill out an application today.