Division of the Vice Provost for Student Engagement
Giving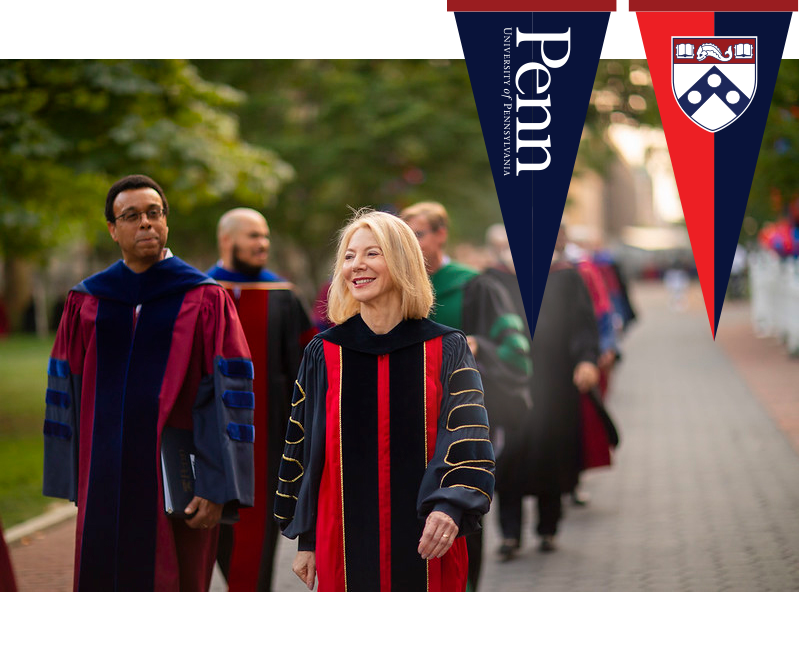 Diversity & Inclusion
"Diversity is not only a public good—it is also very good for Penn. Our quest for eminence depends on great minds that represent a wide array of perspectives and backgrounds."
Former President Amy Gutmann
Across 12 Schools, more than 25,000 students, and more than 4,000 faculty members, we become one university: a wide-ranging, ever-changing community that draws its strength from a multitude of races, ethnicities, genders, sexual orientations, historical traditions, ages, religions, disabilities, veteran status, interests, perspectives, and socioeconomic backgrounds.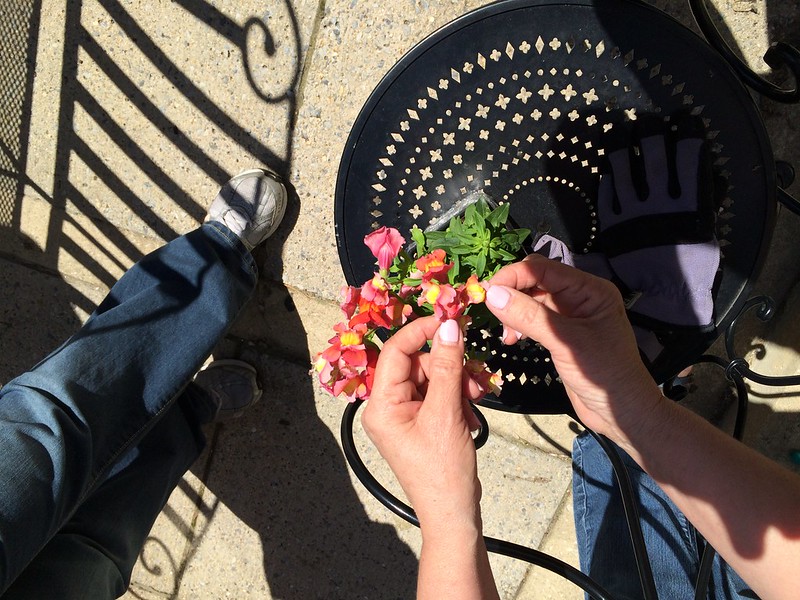 Give to the Next Generation of Leaders
The University of Pennsylvania's Division of the Vice Provost for Student Engagement (Penn VPSE) embraces the core Penn mission to markedly increase access, participation, engagement, and outcomes of students from cohort groups under-represented in postsecondary, graduate, and professional education by expanding their skills, knowledge, confidence, motivation, and preparedness to successfully navigate relevant application, enrollment, and graduation processes.
In these extraordinary times, our VPSE work to support Penn's mission has never been more important.  With your help, VPSE can expand our reach to transform lives, societies, and the world.
VPSE Participation Stipend Grants
Specific Penn VPSE initiatives are designed to reduce financial obstacles and make enriching opportunities widely accessible to all students and provide enhancements to summer and academic year programming. Stipend gift opportunities in the $2,000 – $250,000 range are available to support summer and academic year participants.
Technology Awards
Provide low-income, high-achieving VPSE participants with laptop computers to use throughout their time as VPSE participants and on into their academic programs.
Emergency & Opportunity Fund
Provide essential support to program students experiencing temporary financial hardships, and help fund co-curricular opportunities that would otherwise be out of reach.
VPSE Expanded Program Support
Additional gift opportunities are available to support specific programs and initiatives within Penn VPSE