What is Veterans Upward Bound (VUB)?
The TRIO Veterans Upward Bound (VUB) program is hosted by the Division of the Vice Provost for Student Engagement (VPSE) at the University of Pennsylvania. It is a free college preparatory program for eligible veterans federally funded by the U.S. Department of Education.
The program offers free virtual and in person college prep services including:
academic assessment, digital literacy programming, advising, and counseling;
non-credit academic classes and tutoring;
college and financial aid application assistance, and educational support services.
The primary goal of VUB is to prepare eligible veterans to enter, persist, and graduate from their college of choice.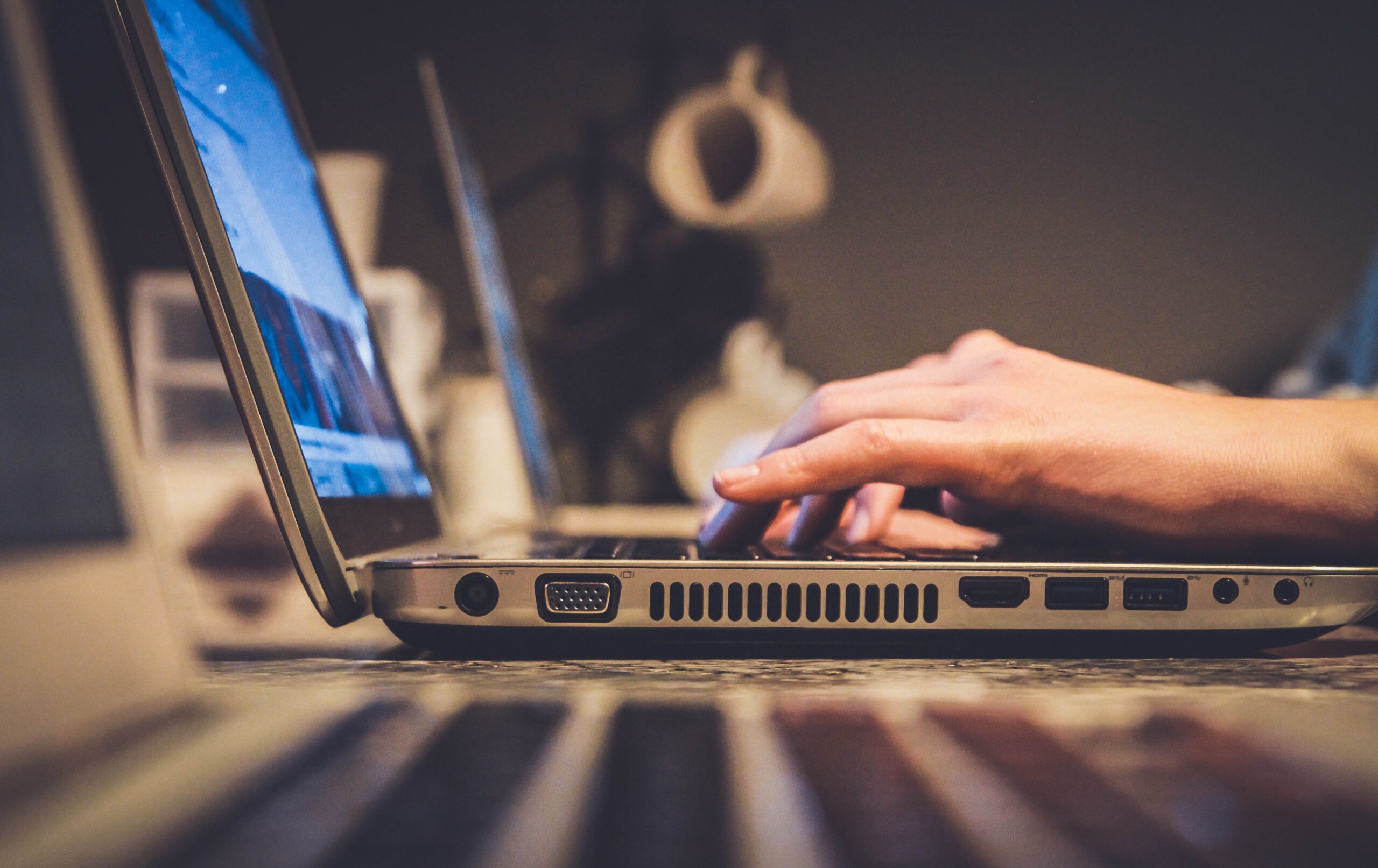 How to Apply
Veterans residing in the following counties in the greater Philadelphia area are eligible to apply: Bucks, PA; Chester, PA; Delaware, PA; Montgomery, PA; Philadelphia, PA; Burlington, NJ., and Camden, NJ.
Veterans must have:
At least 180 days of active-duty service of qualifying reserve time
Note:  Veterans with fewer than 180 days of active-duty or discharged with a disability may also qualify
Any discharge other than dishonorable
Veterans must meet at least one of the following criteria:
Is a first generation college student
OR
Meets low income guidelines established by the Department of Education
OR
Has an established academic need / been out of school for five or more years