Veterans Upward Bound
Apply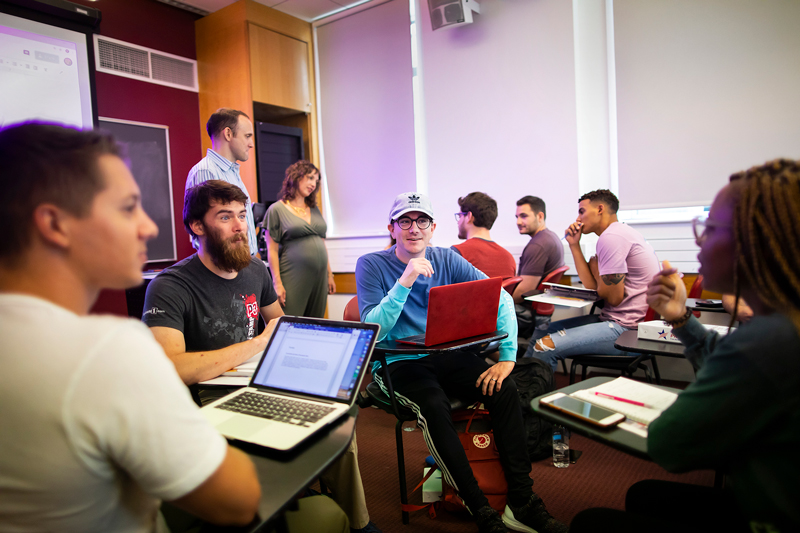 Kickstart Your Educational Journey Today
Veterans Upward Bound seeks veterans that are committed to their education and are highly motivated in their pursuit of attaining a college education and achieving their career and professional goals. 
Refer a Veteran to VUB
Is there a veteran in your life that you feel could benefit by the services and resources provided by VUB? If so, we'd love to hear more about them. Visit our contact page and fill out the form to have a VUB program ambassador reach out to you. 
Submit the online application form & requested materials through the link below. If you have questions regarding the application procedures, contact us at VetUpward@pobox.upenn.edu.
Apply >
Veterans residing in the following counties in the greater Philadelphia area are eligible to apply:
Philadelphia | Bucks | Delaware | Montgomery | Chester | Camden, NJ

At least 180

days

of active-duty service of qualifying reserve time


Note:  Veterans with fewer than 180 days of active-duty or discharged with a disability may also qualify
Any discharge other than dishonorable
Not currently enrolled in college or who have not earned a four-year

degree
Applicants must meet at least one of the following criteria:
Is a first generation college student
OR
Meets low income guidelines established by the Department of Education
OR
Has an established academic need / been out of school for five or more years