Mellon Mays Undergraduate Fellowship (MMUF)
MMUF Program: Preparing the Next Generation of Faculty Students at Penn
The MMUF Program at Penn provides a small cohort of extraordinary Humanities and Social Sciences undergraduates with an intergenerational, intellectual family that nurtures their disciplinary aspirations. Penn undergraduate students selected as MMUF Fellows are matched with a faculty mentor who serves as a role model and research advisor. Under the mentor's guidance, Fellows are encouraged to discover an intellectual identity as they begin the next process of becoming scholars and teachers through their preparation to enter and complete their selected graduate programs.
Fellows receive benefits including paid national and international summer research internships, research support during the academic year, book stipends, access to disciplinary conferences, and other opportunities. Over all, the Penn MMUF program is designed to encourage fellows to enter PhD programs that prepare students for professorial careers; it is not intended to support students who intend to go on to medical school, law school or other professional schools.
Current Sophomores and Juniors at Penn
All students are welcome to apply for the Penn MMUF, though applications are particularly encouraged from groups markedly under-­represented on college and university faculties including underrepresented minorities (URM). To participate in the Penn MMUF program, students must plan to complete select graduate study Humanities or Social Sciences fields. MMUF also welcomes applicants who may not come from under-represented groups who have a demonstrated commitment to the goals of the MMUF.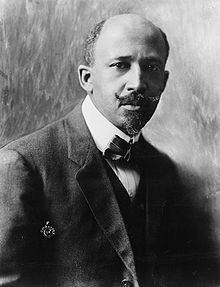 About the Mellon Foundation
The Andrew W. Mellon Foundation, since 1988, has made an extraordinary, long-term, commitment to help remedy the serious shortage of under-represented faculty in colleges and universities through the Mellon Mays Fellowship (MMUF) program. MMUF aims to achieve its mission by identifying and supporting students of great promise and helping them to become international scholars of the highest distinction.