University of Pennsylvania College Achievement Program (PennCAP)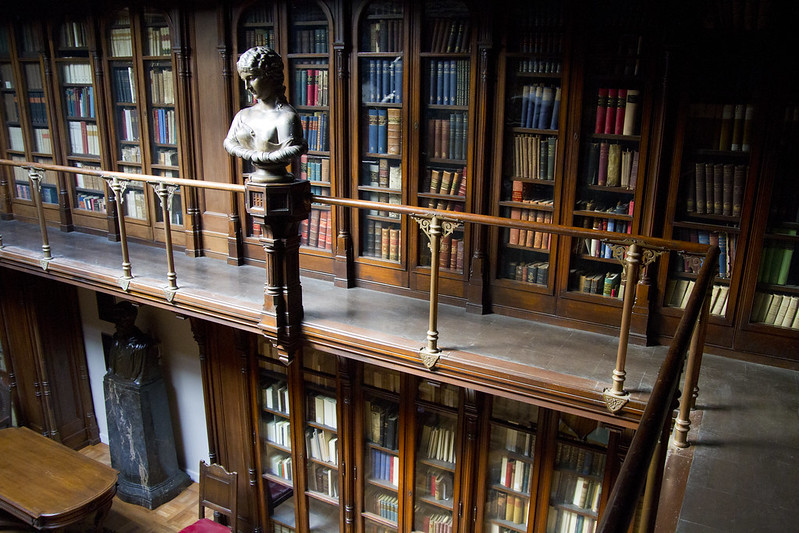 Supporting Student Success at Penn and Beyond…
PennCAP is a comprehensive program serving an exemplary group of academically talented undergraduates at Penn, many who identify as first-generation and/or lower-income. Program staff work closely with students from first year through graduation, providing academic support and counseling, educational workshops, cultural enrichment opportunities, and much more as students more confidently move towards their personal and academic goals.
PennCAP is funded jointly by the University of Pennsylvania and the federal TRIO Student Support Services Grant.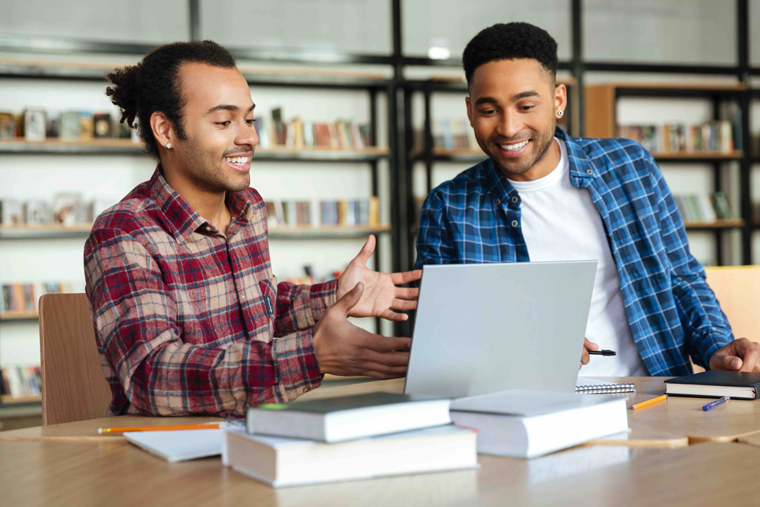 About PennCAP
PennCAP is part of the Division of the Vice Provost for Student Engagement (VPSE) and provides a range of academic and personal support programs and services during the academic year, designed to help students acclimate to the academic rigors of Penn and engage with fellow PennCAP students. PennCAP students tend to be the first in their families to attend college.
PennCAP staff assist students with important development queries, such as identifying personal life priorities, clarifying career objectives, developing a financial budgeting plan, and maximizing their success at Penn. The program also provides cultural enrichment activities and academic improvement workshops geared toward helping students achieve meaningful personal and academic goals. The program also connects students to other Penn resources and programs to support their academic and personal growth.
Students who feel they may benefit from the services PennCAP offers during their time at Penn are welcome to contact the office to see if they may be eligible to participate in the program.
One in six patients with opioid use disorder leaving the hospital before completing treatment