Penn College Achievement Program
Services
Services
PennCAP has a holistic approach to supporting students by providing a variety of services and programs to aid students in their success throughout their journey at Penn.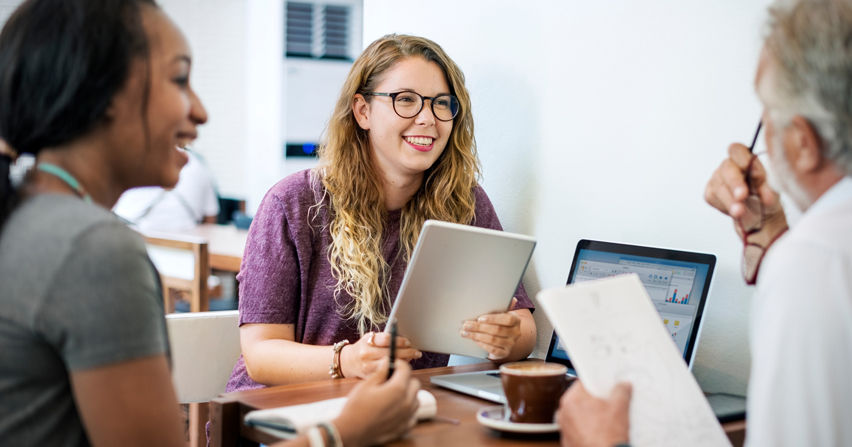 Counseling and Advocacy
Each student is assigned a professional academic counselor for the length of their time at Penn.  PennCAP counselors are available to discuss an array of issues faced by students, from how to adjust to the Penn environment as an entering college student, to finalizing graduation plans as a senior. Throughout the students' tenure, PennCAP counselors conduct proactive outreach and are available to support and, where necessary, advocate for students throughout their Penn experience.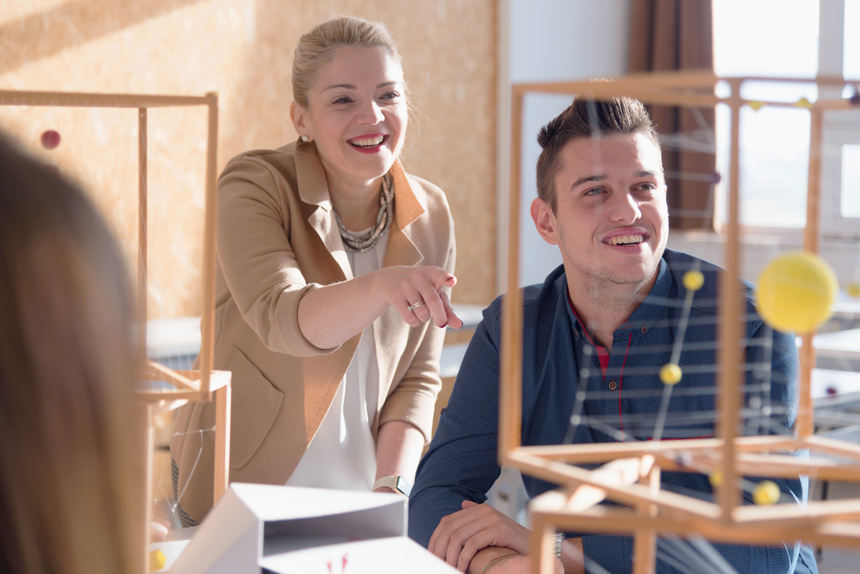 Academic Advising and Support
Academic advising is more than seeking assistance on course selection and meeting requirements. PennCAP counselors help students gain confidence in their academic pursuits by working closely with both the Tutoring and the Weingarten Learning Resources Centers to provide students with the most effective programming and strategies for thrive in their coursework. Advising services offered by PennCAP do not replace but instead, supplement school-based advising received through their home undergraduate school.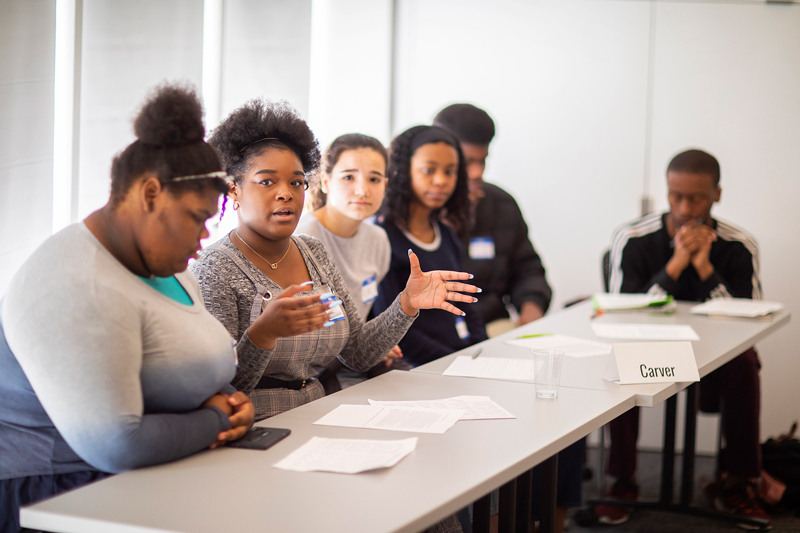 Workshops and Information Sessions
In collaboration with campus partners, PennCAP offers a variety of educational and personal development workshops throughout the academic year.  Topics include: Understanding Your Financial Aid Package, Preparing for Exams, Studying Abroad, Finding Your Why, and Writing Your Personal Statement, to name just a few.  In addition, through Faculty Fridays, PennCAP provides opportunities for students to engage informally with faculty to help improve students' confidence in approaching and connecting to faculty.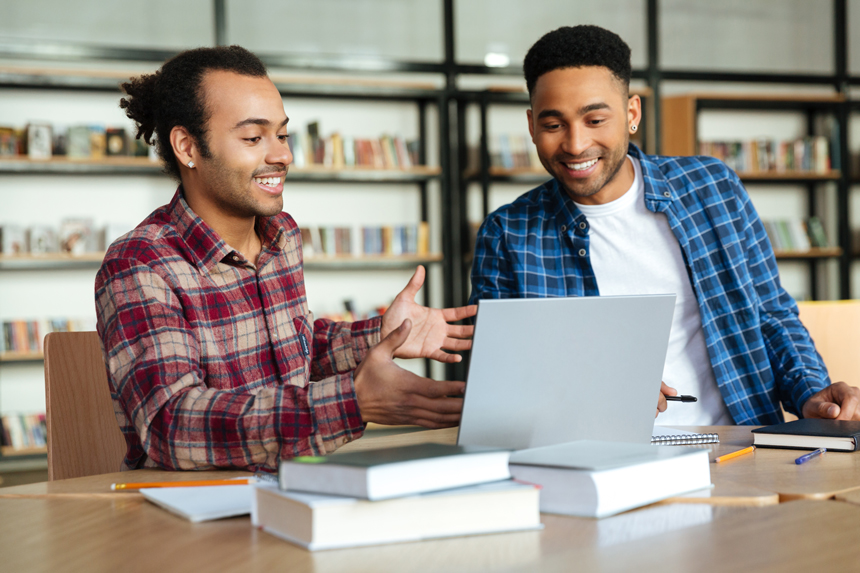 Peer Mentoring
Students who participate in the Pre-Freshman Program (PFP) are assigned a Peer Mentor who assists in the college transition process. Peer Mentors are upper-level PennCAP students who know, first hand, the issues and hardships common among first-year students. In addition to connecting with their students regularly and establishing friendships, Peer Mentors plan and implement programs designed to build and maintain community and share strategies for first year success. Many students report that their Peer Mentor were the greatest resource during their first year at Penn.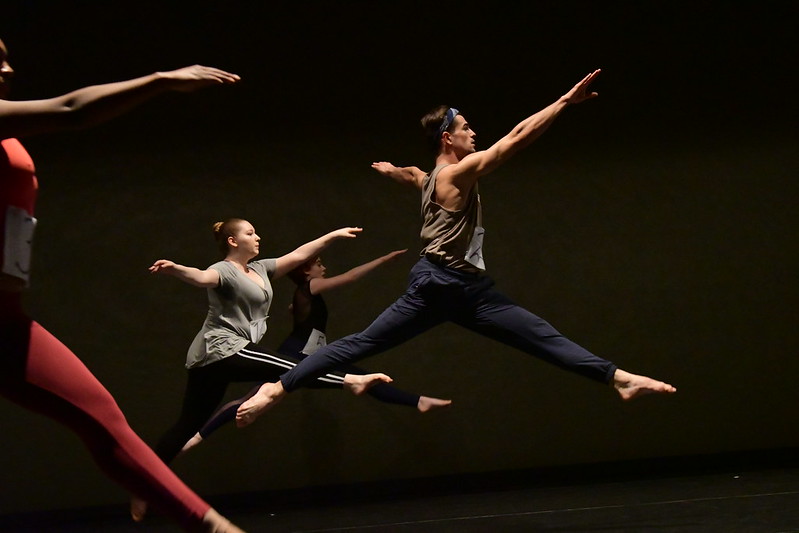 Cultural Enrichment
PennCAP students are invited to attend a number of cultural activities at no cost. Staff coordinate museum visits, dramatic and musical events, cultural dinners, and out-of-town day trips to such destinations as New York City, Baltimore, Lancaster County, PA, and Washington D.C.  Through these activities, students have the opportunity to engage in art, new cultural experiences, and build upon the strong community of fellow PennCAP students who have similar interests.
PennCAP Signature Programs & Services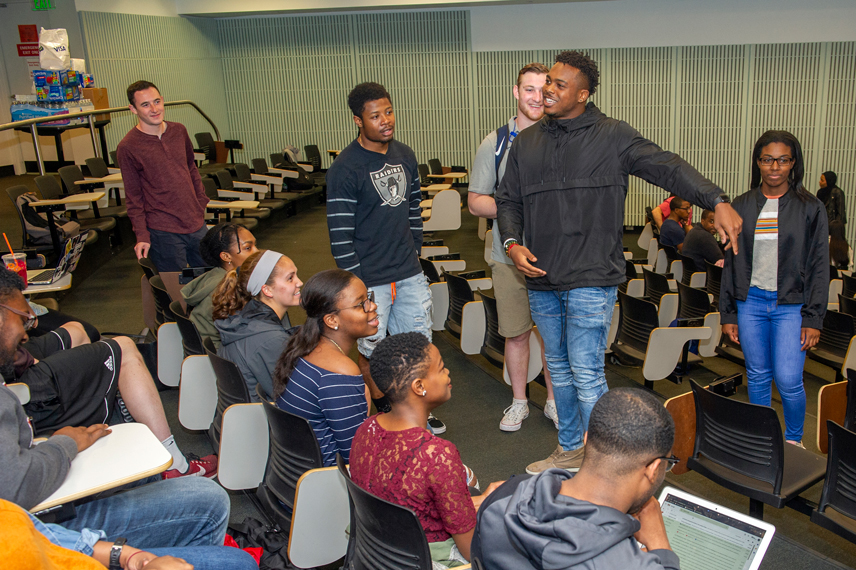 Faculty Fridays
Faculty Fridays is a program designed to provide opportunities for PennCAP students to engage with faculty through informal fireside-like chats and takes place on select Friday afternoons throughout the semester.  Penn faculty are invited to share on a topic of their interest with a small group of students. The topics are typically connected to the faculty members' teaching, research, or personal passion.  The hope is that through events like Faculty Fridays, students will gain more confidence and feel better equipped to interact with other faculty members within and outside of their academic interests.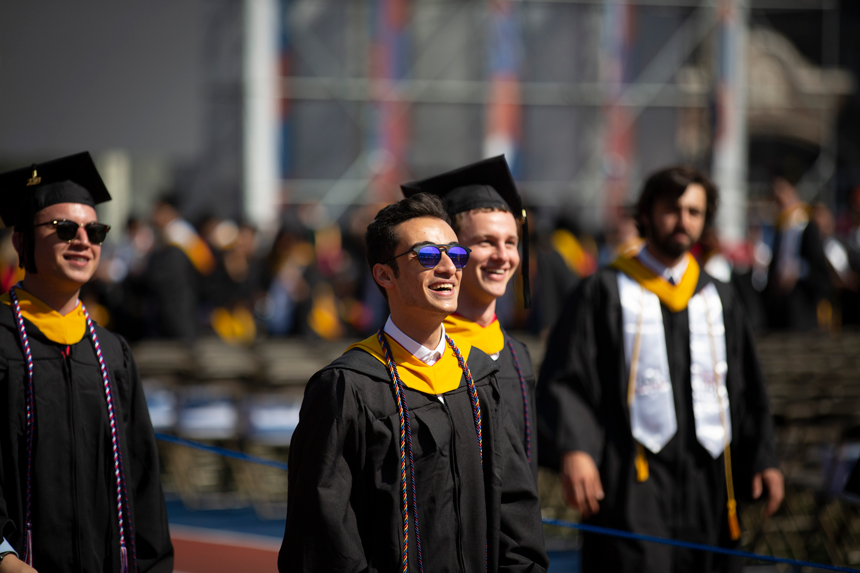 The Graduate School Mentoring Initiative
The Graduate School Mentoring Initiative is designed to foster heightened interest and confidence in PennCAP Sophomores and Juniors who are considering the possibility of applying to graduate and law school. The initiative utilizes a three-pronged focus to support students: panel discussions and workshops addressing the graduate school application process; personal mentoring from a graduate student in the students' desired field; and program-sponsored online graduate school admissions test-prep courses during the spring semester of Junior year.  Students are also eligible for financial assistance to visit local graduate/professional schools and programs.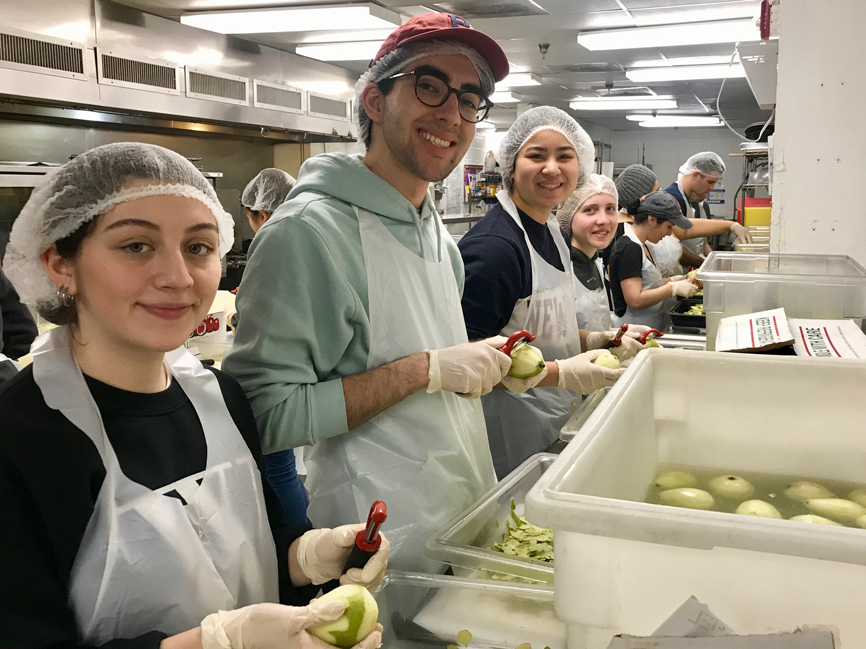 International Initiative
The International Initiative provides funding for PennCAP students to engage in active-learning abroad through research, internships or service-learning opportunities. This initiative was made possible through a generous gift by Penn alums and supports the mission of PennCAP to maximize the experiences of our students at Penn and beyond. Program participants receive funding for travel, room and board, supplies, and other educational/academic/pre-professional needs.  Duration of travel can range from one week to several weeks and takes place during the summer.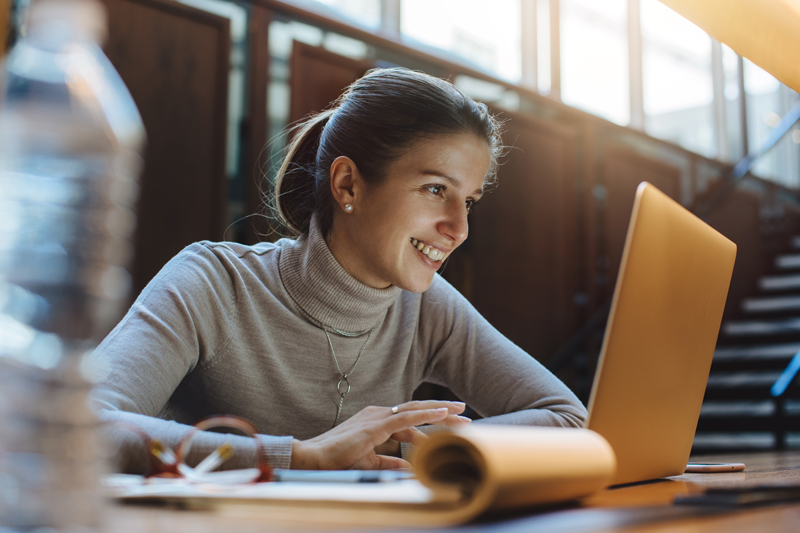 Laptop Lending Program
PennCAP houses a small inventory of laptops for students to borrow for emergency and short-term use.  Laptops are up-to-date with routine maintenance performed at the end of each semester.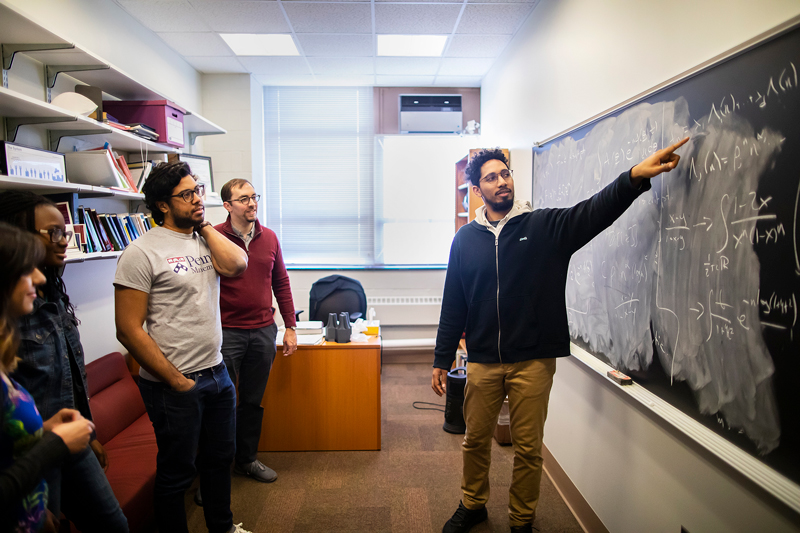 Summer Grant Program
PennCAP provides tuition grants each year to eligible students taking summer courses.  The grants are intended to cover the cost of a one credit unit summer course at Penn.  In early spring, students who are Pell Grant recipients are automatically invited to apply.
We're Here to Help
If you identify as first-generation and/or lower income, and believe that you can benefit significantly from the programs and services PennCAP provides, contact our office today at: penncap@pobox.upenn.edu.