Summer Mentorship Program
Apply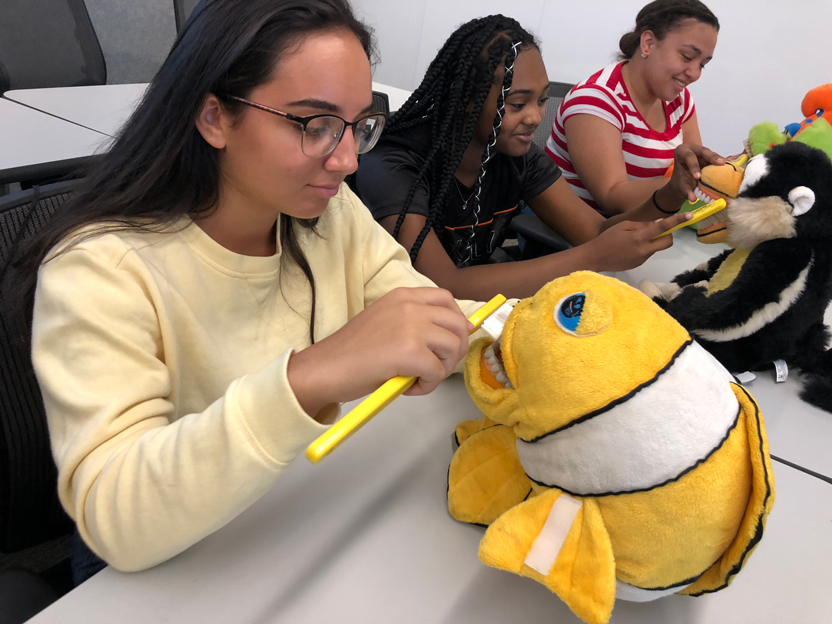 Prepare Yourself for College Success
Provost's Summer Mentorship Program (SMP) is designed to increase college access for underrepresented students and to provide students an invaluable opportunity to gain hands-on experience in one of Penn's professional schools. Students attending this four-week, innovative college-career immersion program have the opportunity to complete internships in one of five Penn's professional schools (Dental, Engineering, Law, Medicine, and Nursing). SMP also promotes digital literacy, wellness, personal growth, professional development, SAT test preparation, financial literacy, life skills and post-secondary educational access.
Applications for summer 2022 are no longer being accepted. Interested participants for summer 2023 can check back for a new application in the spring.
The SMP  programs are open to students of all races, ethnicities, and backgrounds but offer priority placement for scholars from backgrounds that are statistically under-represented, and scholars that will be first-generation college students in their respective families.
Students enrolled in Philadelphia public and public charter schools are especially encouraged to apply
In 9th or 10th grade when they apply
Motivated, committed, and responsible