Upward Bound Math Science
Resources
Supporting Your Educational Journey
UB Math Science's counselors are here to help you succeed in your postsecondary educational journey. Reach out to Lisa White at liswhite@upenn.edu for help finding educational resources, financial aid assistance, or for information regarding the Upward Bound Math Science program.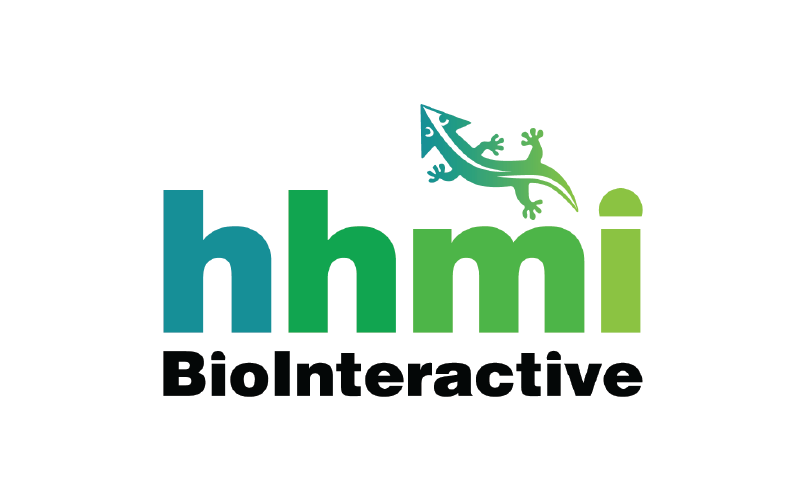 BioInteractive
At BioInteractive, you can find multimedia resources, including apps, animations, videos, interactives, and virtual labs, to bring the excitement of scientific discovery into your classroom.
Students exploring this page could use the information for researching papers or projects. There are videos and animations available. The site is free and great for students and educators.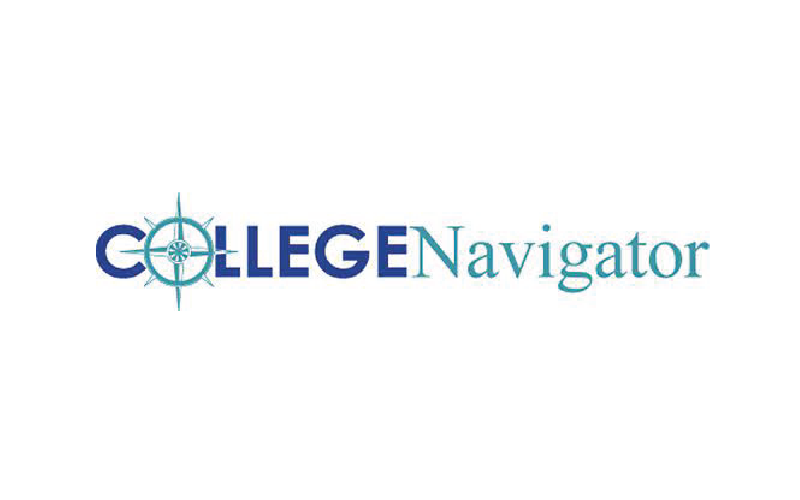 College Navigator
Use College Navigator to start your college search. Select the college characteristics that matter to you (e.g., majors, costs, location, types of degrees available, etc.).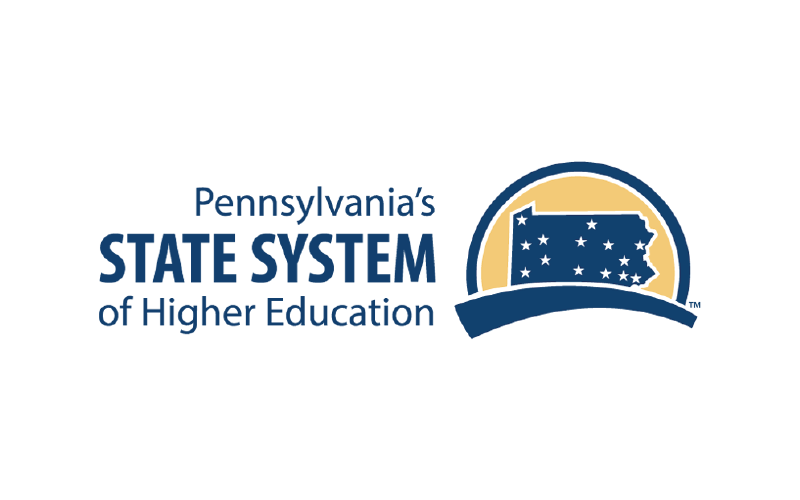 PA State System of Higher Education
The mission of the Pennsylvania State System of Higher Education is to increase educational attainment in the Commonwealth; to prepare students at the undergraduate and graduate levels for professional and personal success in their lives; and to contribute to the economic, social, and cultural development of Pennsylvania's communities, the Commonwealth, and the nation.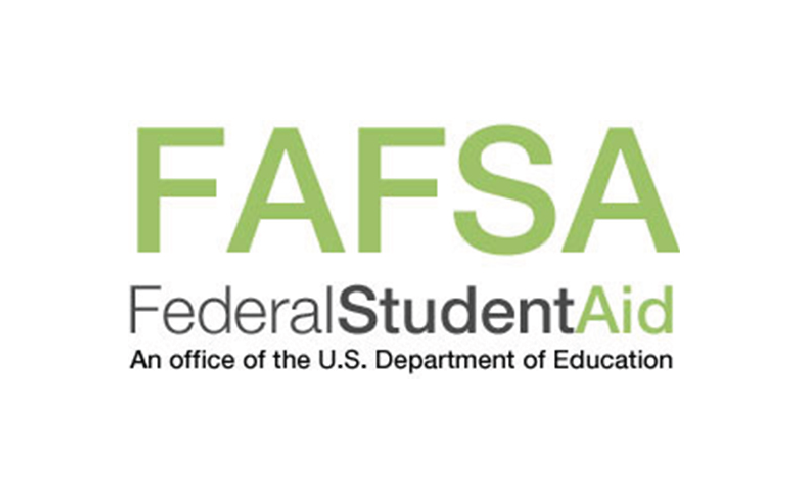 Free Application for Federal Student Aid (FAFSA)
The Free Application for Federal Student Aid (FAFSA) is the form used by the U.S. Department of Education to determine your Expected Family Contribution (EFC) by conducting a "need analysis" based on financial information, such as income, assets and other household information, which you (and your parents if you are a dependent student) will be asked to provide. FAFSA is the application used by nearly all colleges and universities to determine eligibility for federal, state, and college-sponsored financial aid, including grants, educational loans, and work-study programs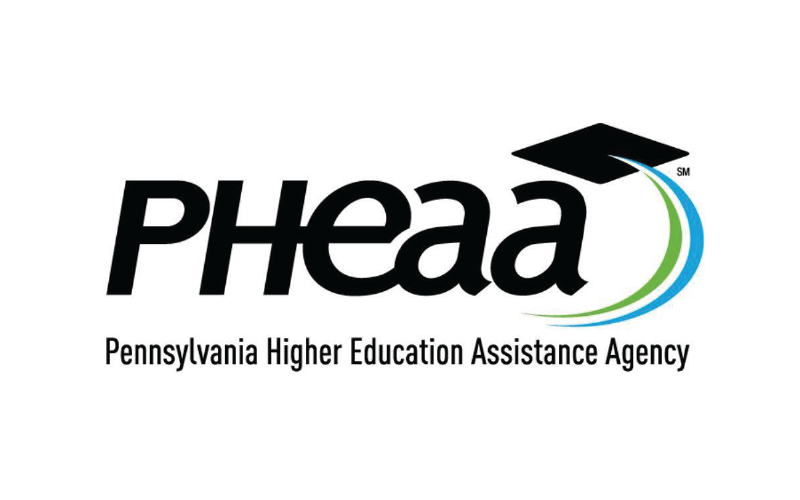 PHEAA Grant
The Pennsylvania State Grant Program is a financial assistance program that provides funding to eligible Pennsylvanians. PHEAA administers the Pennsylvania State Grant Program at no cost to taxpayers, ensuring that every dollar appropriated to the program goes directly to students.helps them afford the costs of higher education.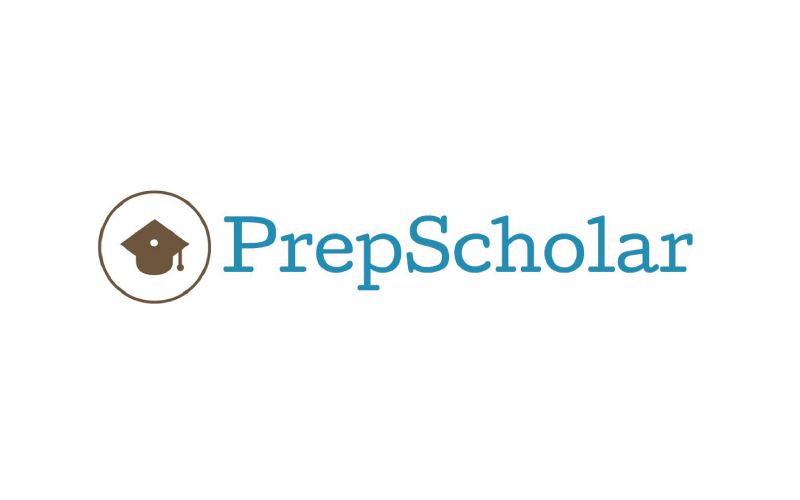 SAT / ACT Prep Online Guides and Tips
This is a link to a list of colleges from PrepScholar.com that cover full need of applicants.Please make special note of the schools with "no loan" policies.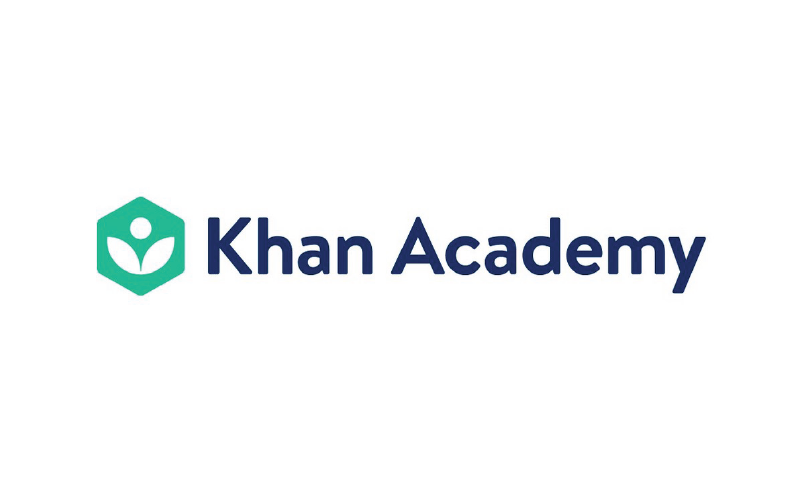 SAT Prep with Khan Academy
With the official SAT Practice on Khan Academy students will get a personalized plan tailored to their strengths and weaknesses based on their previous PSAT/NMSQT® or SAT results or our diagnostics. They will have the opportunity to take up to eight official full-length practice tests online or on paper and hone their skills with thousands of practice questions, hints, and video lessons.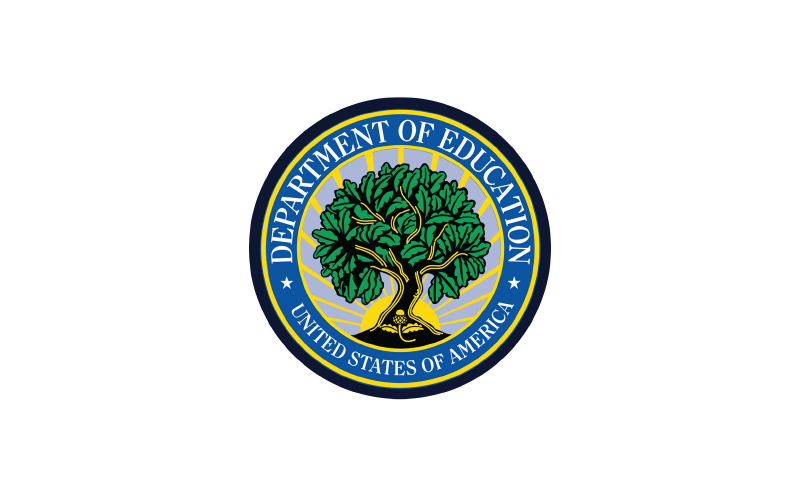 College Scorecard
From the U.S. Department of Education, search and compare colleges: their fields of study, costs, admissions, results, and more.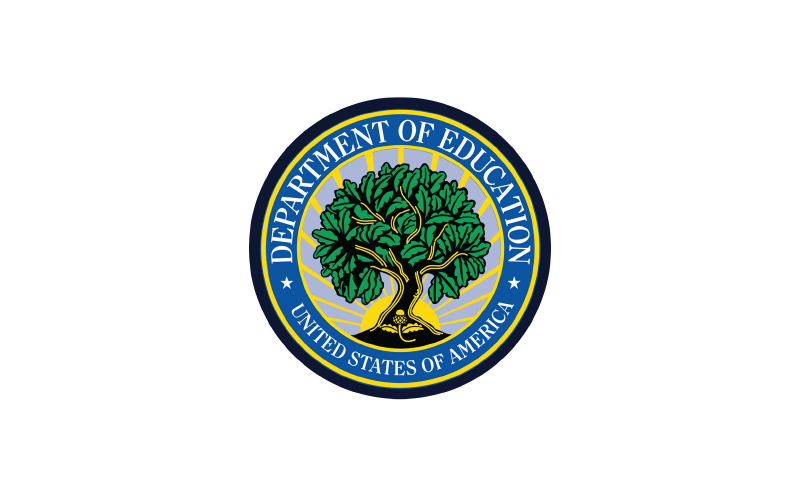 Net Price Calculator Center
Here you will find links to colleges' net price calculators. Net price calculators help you estimate how much colleges cost after scholarships and grants.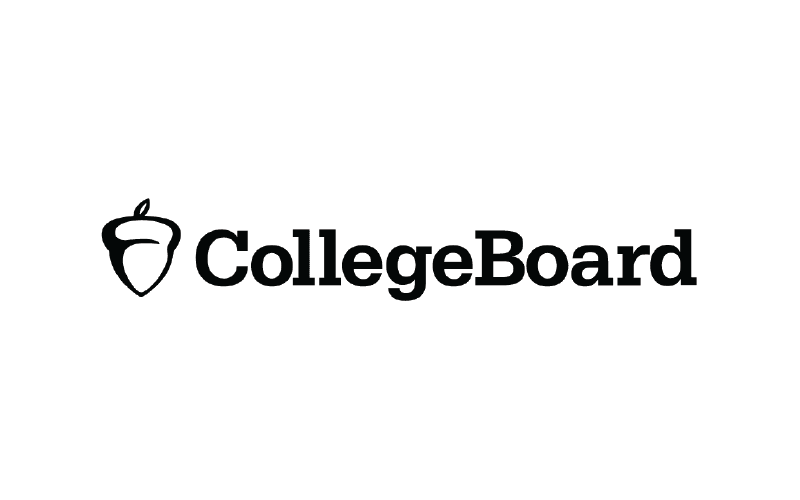 SAT Registration
The SAT Suite opens doors to college. Its unique benefits include free, personalized practice; college application fee waivers; scholarship opportunities; increased access to AP courses; and more.
Register for the SAT, learn about financial aid support, view study materials, review rules and recommendations, and more.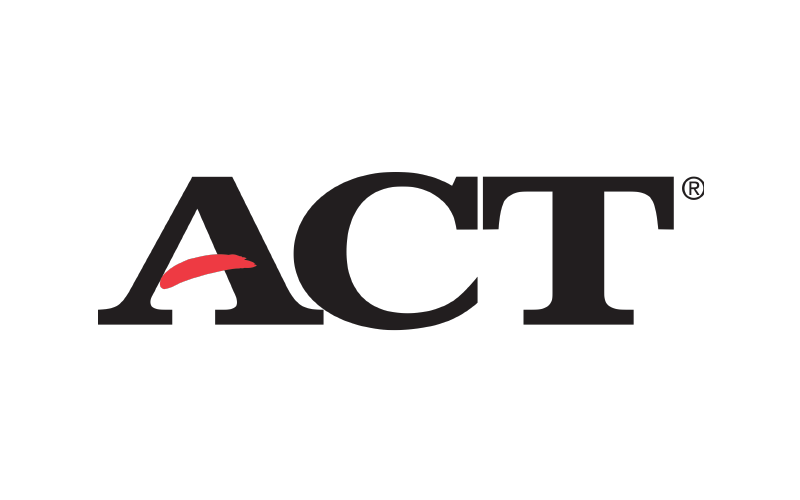 ACT
The ACT contains multiple-choice tests in four areas: English, mathematics, reading and science. ACT's writing test is optional and will not affect your composite score.
Register for the ACT, learn about financial aid support, view study materials, review rules and recommendations, and more.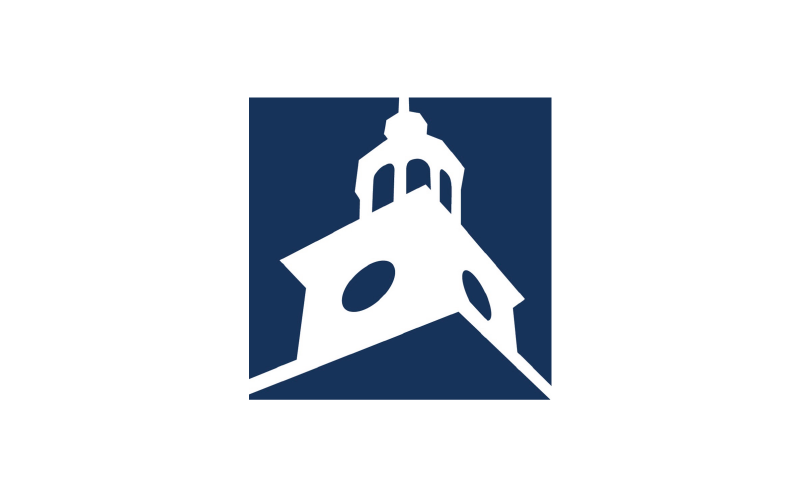 School District of Philadelphia Scholarship Bank
Research and apply to scholarships in the Philadelphia area.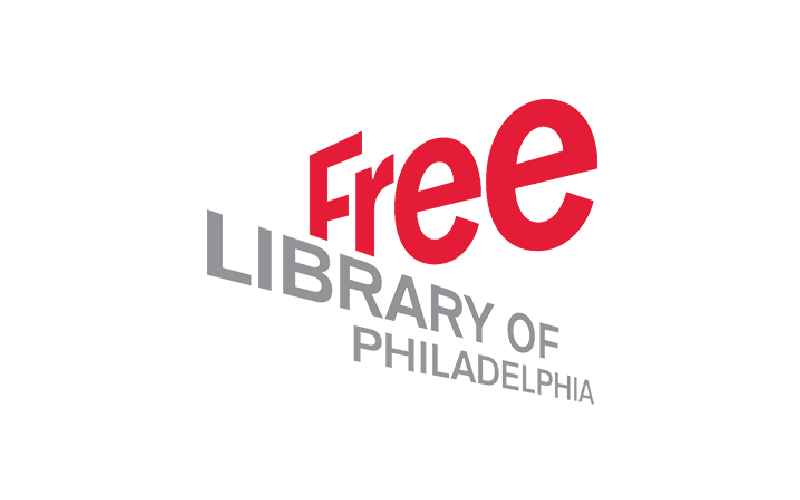 Field Teen Center
Field Teen Center – From craft to college prep, from movie screenings to film making the Free Library has it all for teens!